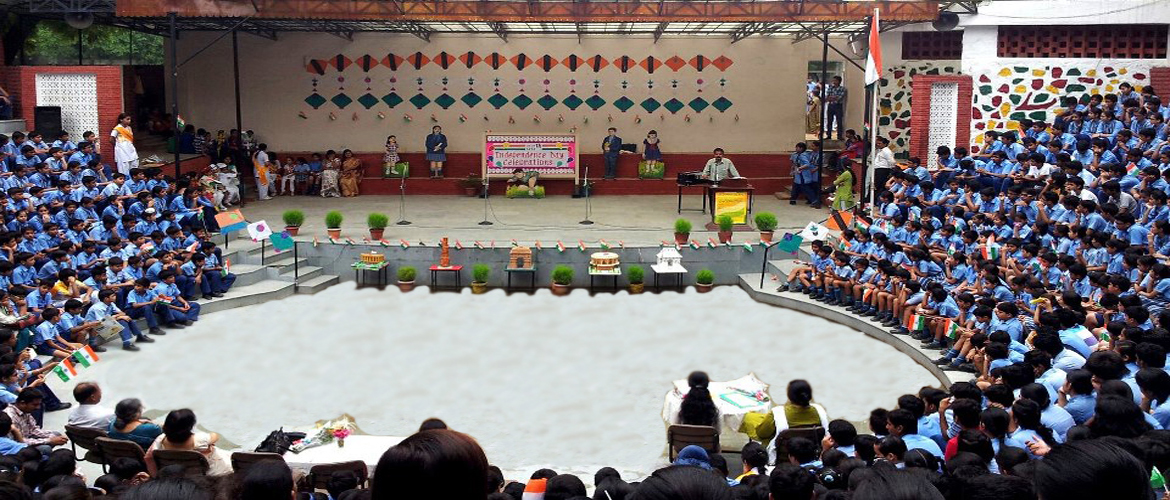 Dev Samaj Modern School (Introduction)
Founded in 1887, the society of Dev Samaj (Registered under the Societies Registration Act 1860) has been in the service of education since 1889 when it started its first school at Lahore. This was followed by a Boys school at Moga (1889) and a Girls school at Ferozepore (1900). Education from Nursery to M.A. and M.Ed. There is a Model School, a High School for Girl, an Arts College, a Science College and a Training College-all mainly residential. The society has at present a chain of institutions-Schools, Colleges and Teachers Training Colleges in Punjab, Haryana, Chandigarh and Delhi. At Ambala we have two schools and a Degree College one of these school has been adjudged as the Best School of Haryana and shown unmatched excellence in results. At Chandigarh, we have two well established schools, a Degree College and a Training College.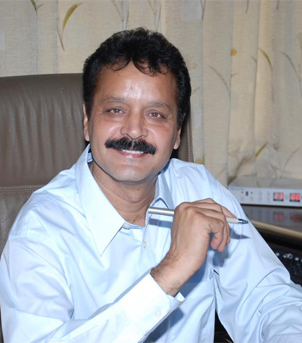 Welcome to Dev Samaj Modern School
This school, over the years, has come to symbolize the, truest spirit of education to the task of maintaining an excellent standard of education. I have received unstinted co-operation of the staff in this arduous task, and the outcome has been consistent excellence shown by the students, not only in the academic results, but also in various fields of extra Curricular activities.
Any new technology likely to prove to be of help to the students, is made available by the School, and students are given an opportunity to learn, in accordance with their individual capability.
For education, to be meaningful and rewarding, it is essential that the students, the staff and the parents work in unison. The School Diary must be used as a means for achieving this goal.
To get the best from the School for your ward, you are advised to maintain close contact with the school authorities. I earnestly recommended that parents/guardians should see and sign the School Diary of their wards everyday. They must see that the lesson and homework assigned to them for the day is done. Remarks, if any, made by the teacher should be given full consideration.
If you feel that your ward is not making the desired progress, the Vice Principal and Co-ordinator should be contacted without delay. The student's success and happiness in school and society depends upon the teacher. We welcome every opportunity to discuss about yuor child's development and progress.
Thank you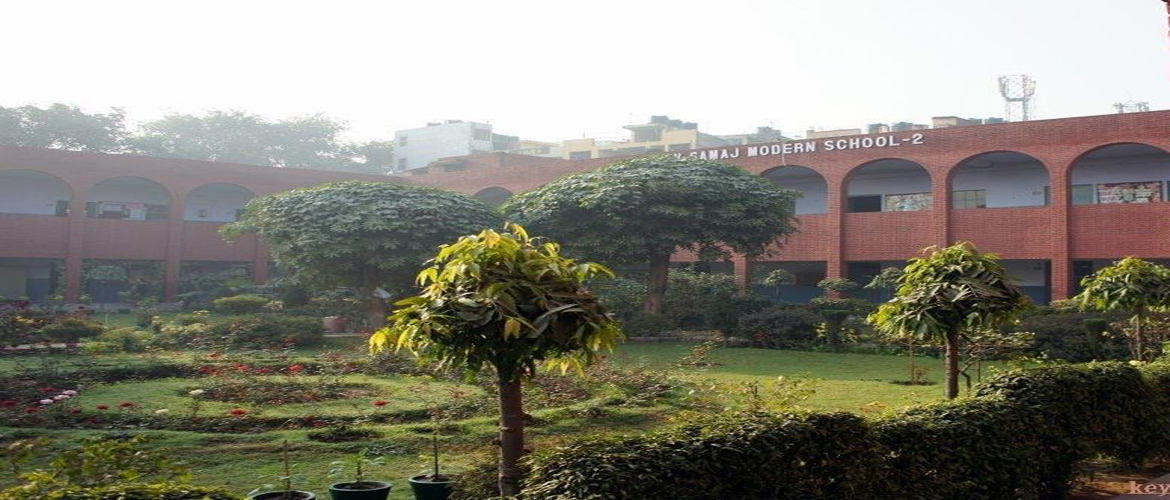 Dev Samaj Modern School (Sukhdev Vihar)
This school was started in September, 1973 on the persisting demand of the parents of the children who had to come all the way from Okhla and its surroundings to Dev Samaj Modern School. It was started on a plot of land opposite Dr. Zakir Hussain's tomb. The plot had been donated to the Dev Samaj for its cultural activities which include education and moral reclamation work, by the late Dr. Jiwan lata ji, Retd. Resident Superintendent, Mrs. Girdharlal Maternity Hospital, New Delhi, to commemorate the memory of her parents: the late Shriman Dev Baljee and the late Shrimati Bibi Kishan Kaur ji. Later on, the plot was acquired by the Government and another one measuring 2.21 acres in the same area, (near Masigarh Church and Don Bosco Industrial Center) was allotted by the land agency.
We have put up a beautiful two-storied building with airy and to play. Modern play material like swings, slips, see-saw, jungle decent rooms and laboratories. There is large open space for the children several other items are liked by the young children very much.
These schools like other Dev Samaj institutions aim at giving academic education according to the latest principles, methods and techniques of education. Further, they provide classes in art, music, electronics, social work, etc. and also ample opportunities to the educed for development of his/her personality by participating in various activities.